I hold the Ph.D. in Counseling Psychology from the University of Texas at Austin and have practiced as a psychologist for more than four decades. I was a Full Professor of Psychology and Director of Counseling and Psychological Services at Tusculum College in Greeneville, TN for eleven years leaving it for a full-time private practice.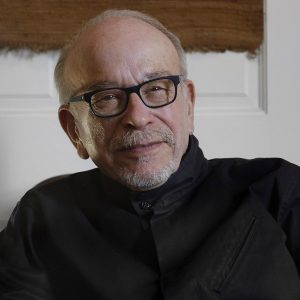 My undergraduate work was in history and I moved from an interest in the history of people on a broad scale to a more individual intimate scale. Prior to pursuing the doctoral degree, I worked in student services in higher education. I have written and presented in all the areas in which I have done professional work.
My psychological practice in individual, group, and couples therapy has focused on adults. My professional writing has focused on the intricacies of psychotherapy especially the intersection of  psychotherapy and gender roles. My writings have also appeared in several of the leading journals in counseling, psychotherapy, and psychology.
I am a past president of the American Academy of Psychotherapists as well as a fellow of the Academy. I am also a fellow of the American Psychological Association.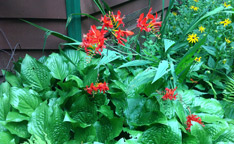 On a more personal level, I am an inveterate consumer of novels, poetry, and non-fiction covering a wide range of subjects. I am exceptionally happy in an art museum and have traveled extensively in that pursuit. I am a bird-watcher, antique collector, dedicated exerciser, baker, and lover of the good life. I also love a good laugh.
---
Individual Therapy
Group Therapy
Couples Therapy
Psychological Supervision
Consultation