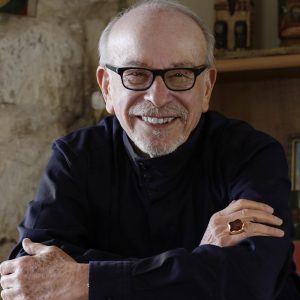 Whether you are seeking a psychotherapist or wanting to learn more about psychotherapy I hope you find this website helpful. Please do not hesitate to call me if you have questions.
I have been working as a psychotherapist for more than forty years. I have also been a professor of psychology, active professionally in psychological and psychotherapeutic organizations, and a regular contributor to the knowledge base of psychotherapy through writings and presentations. More information about me is available in the sections of this website titled Biography and Approach to Psychotherapy.
After my long experience there are few, if any, issues and problems I have not encountered. I would be happy to talk with you about whatever it is that has made you think that psychotherapy is an appropriate route for you at this time.
---
Individual Therapy
Group Therapy
Couples Therapy
Psychological Supervision
Consultation